Election
The present Executive Committee of the Indian Association for Women's Studies, elected in 2021, will complete its three-year term at the end of December 2024. As per the Bye-laws of the Association, we will begin the process of holding elections for the next Executive Committee in 2024.
Election bye-laws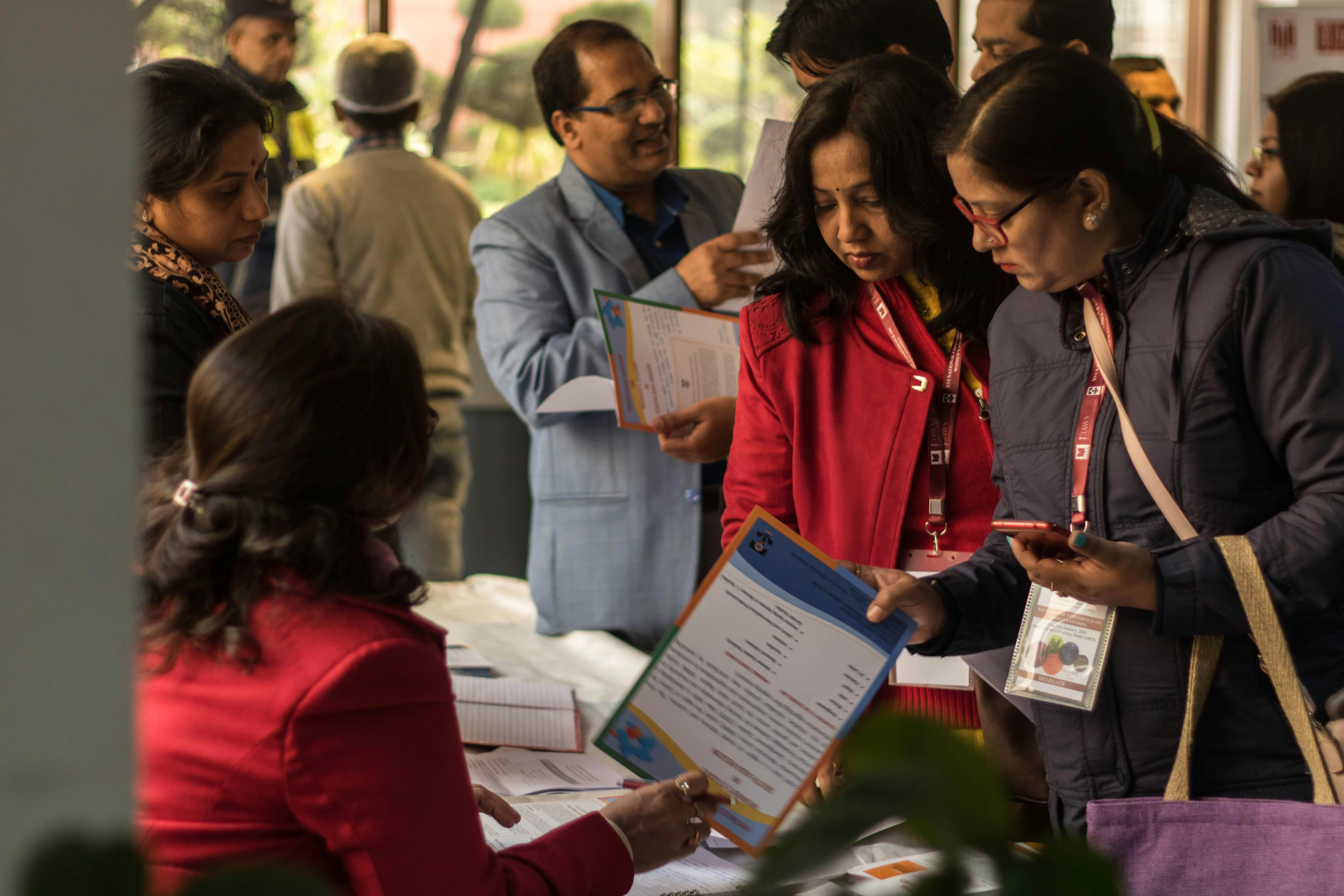 The following are to be elected under each category:
Life
8
Student Member
1
Institutional Member
1
Total
10
Please note that as per the IAWS Constitution a member has to have completed one year as a member before becoming eligible to contest elections.
The Election schedule
Election schedule will be updated here.
January 29, 2022